Missi & Diego here!
Partners in business and life!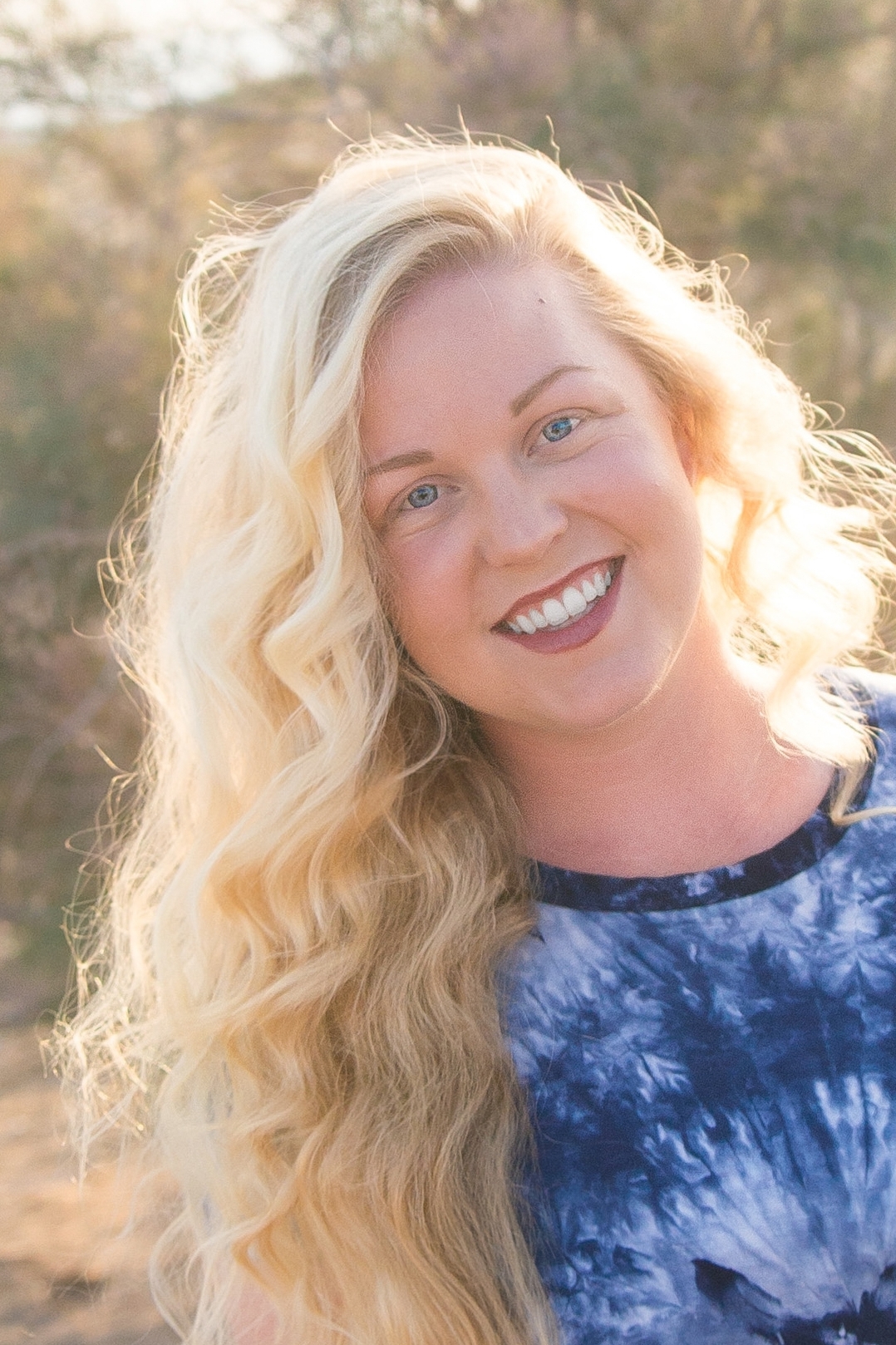 Enthusiastic Adventurer.
Missi hails from picturesque Pasadena. When she moved to Santa Monica, she brought her plans for world domination with her. But after discovering the high cost of insuring minions, she settled for a life of exploration with her dogs and partner Diego. When not saving the world one photo at a time, Missi loves to take the adventure on the road discovering the best places to camp and explore.
Outdoorsman. Adrenaline Junkie
Diego hails from Puerto Escondido, Oaxaca. After moving to Santa Monica, he quickly learned English from Looney Toons reruns and developed a strong addiction to french fries. When not on a harrowing mission with Missi to save the world from evil domination, Armando likes to spend his free time surfing, snowboarding, rock climbing, playing guitar, and camping.
When we're not photographing our clients, we're photographing our lives…